Message from the Vice-Principal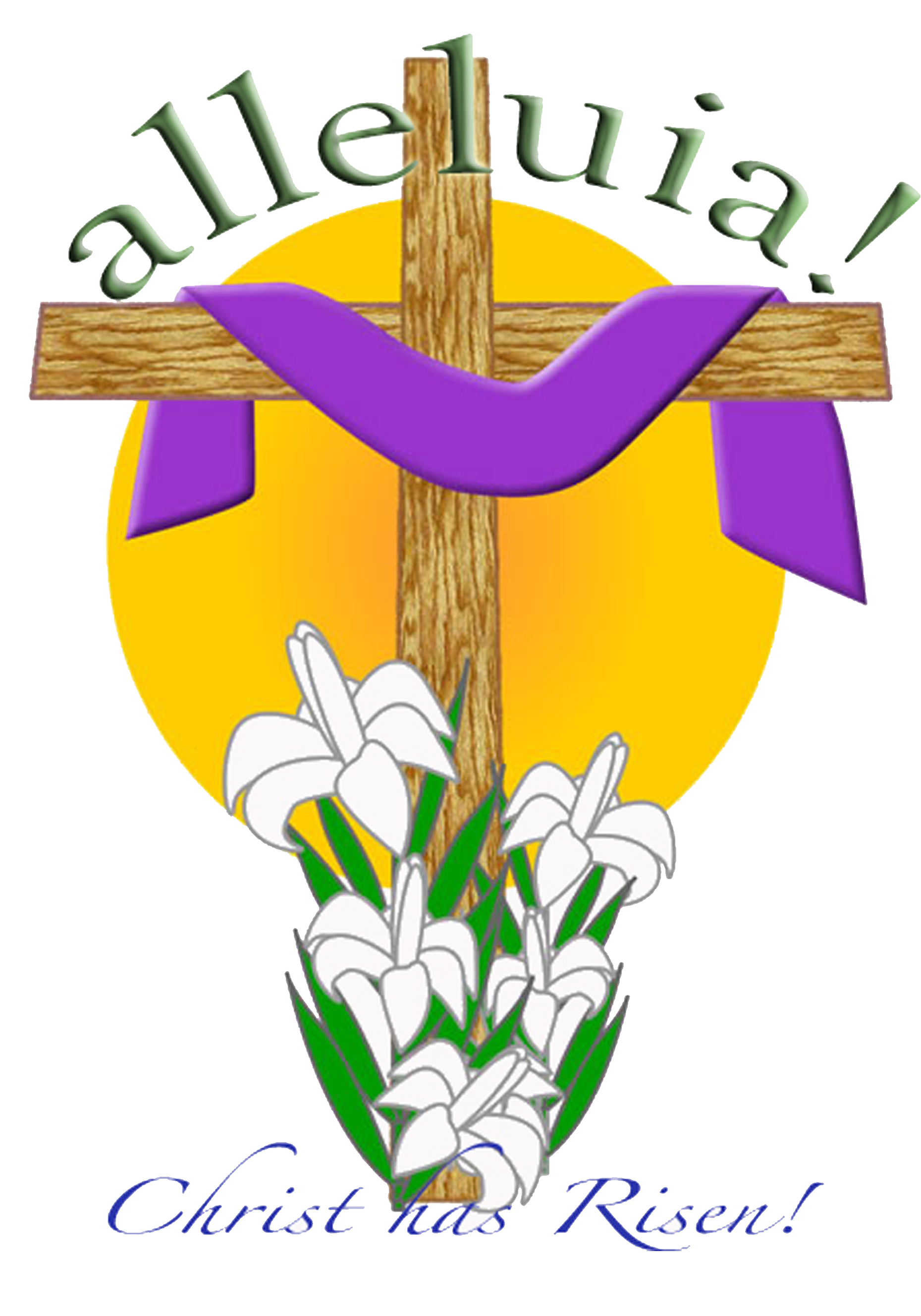 ---
Christ is Risen! Alleluia!
The Season of Easter ushers forth a fifty day celebration of sheer joy whereby we are invited to bask most fully in the peace and love of a Risen Lord! This is truly quite remarkable as the greatest story ever told is intrinsically linked with the epic story of our salvation that culminates in the Paschal Mystery.
At the very essence of what is drawn to mind during the Easter tide, is the vivid imagery of new life. New life freely offered through the cross by a now Risen Lord. While inevitably the notion of bunnies, brightly colored eggs and even Easter baskets come to mind; at their very essence, these symbols are meant to draw us into that breathtaking, awareness of new life.
Easter is the Mother Feast of the church that invites us to be awed by the glory of The Risen Lord. Rising with Christ involves not only letting go of past sins, but simultaneously embracing the mission to become the good news, the light of the world for others. It was Saint John Paul II who perhaps summed it up best when he emphatically stated, "..we are an Easter People and Alleluia is our song!"
Hence, we are invited in a most particular way, to be heralds of the Good News of The Risen Lord during this holy season. Easter is a time, when by our very words and deeds, we are called to exude a message of new life to those we encounter, a message that empowers others with the knowledge that however dismal or dreary life may seem, we have a Saviour, who has the power to bring us and our circumstances to new life. Although the road may be arduous at times, there is always renewed hope to be found in Christ Jesus.
 "This is the day the Lord has made, let us rejoice and be glad in it!" My dear friends, this is not simply good news but great news…Christ the Lord is risen Alleluia! Alleluia!
Happy Easter!